Posted by Rita@ Bushing Fix.com on 10th May 2018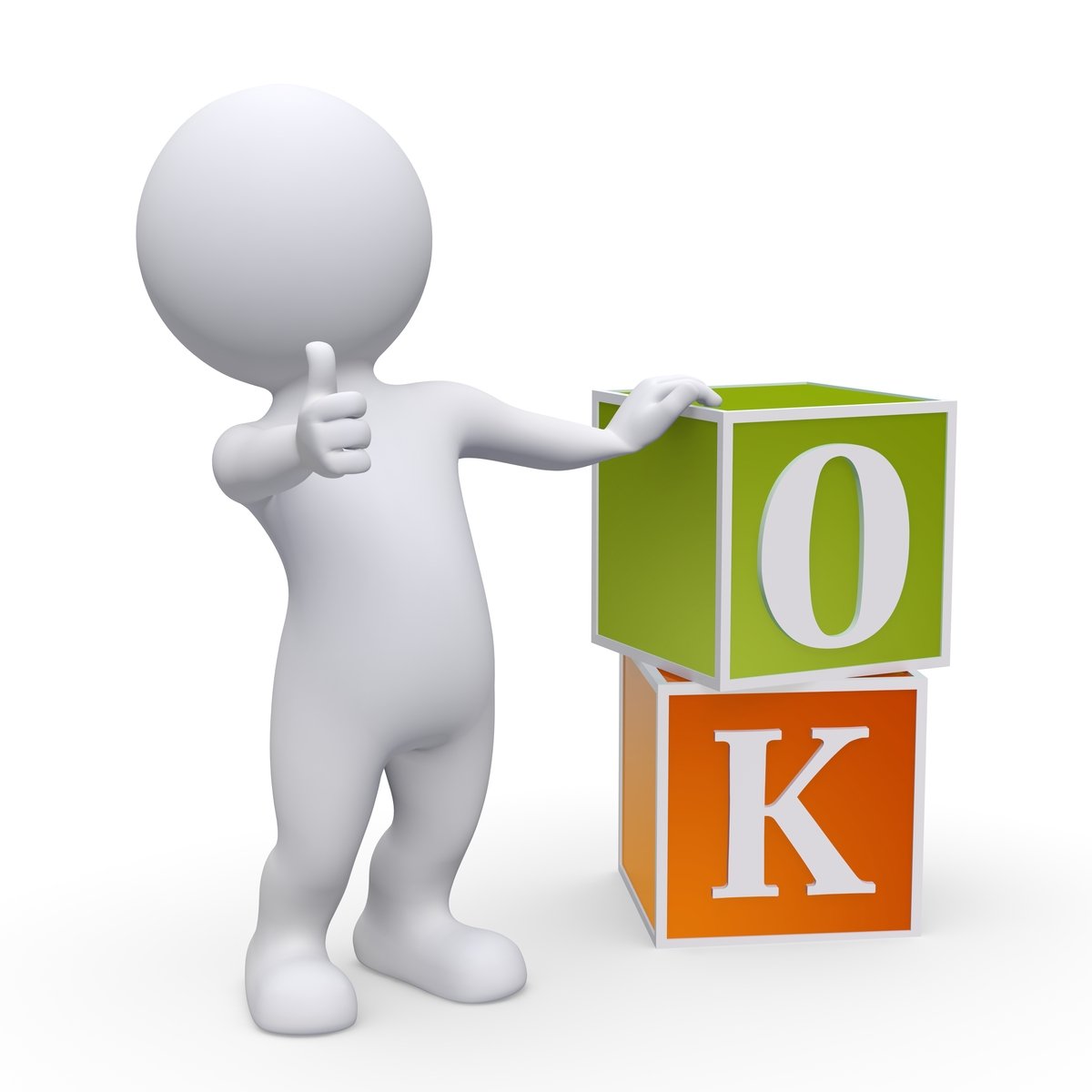 Let's Talk - About the Mini! The car not the skirt - the Mini Cooper that is!
Hello DIY folks, mechanics, shop owners, and parts managers! We will be blogging twice weekly on Thursdays and Mondays and want to hear from you - so please stay tuned as we simply talk about vehicles, parts, and this week we are chatting about the Mini Cooper!
A reminder of last Blog: Dodge Dart - Manual Transmission Mopar - fix made easy! Dodge Dart comes with a manual transmission as well as an automatic transmission - and BOTH have that common failure of the transmission linkage failing due to a bad bushing! We have the solution to both Dodge Dart Manual Transmission (our DA1Kit) and the Dodge Dart Automatic Transmission (our TB1Kit). Fits MOPAR part numbers 05106161AE; 05106161AD; 05106161AC)

When it comes to the Mini Skirt.......there's a whole lot of show and for obvious reason offers mass market appeal both visually and for the overall style. The same is true of the legendary Mini Cooper: Combining the winning Racing History and rally driving - jam packed into the current Mini Coopers - making them drive the way they do. The marriage of the Mini Cooper with BMW proved yet again the smart marketing of BMW! BMW made the current vehicles larger but kept the iconic proportions but loaded with the BMW fast paced technology. Making the Mini Cooper one very high-tech small car!
Also, the Mini Cooper offers more of 'Have it your way!' flexibility - more choices of colors, combinations, technology and selection of À la carte features making customizing your choices easier than most brands. Who doesn't want to have it their way????
Despite all there is to love about the Mini Cooper / BMW - this 'high line' manufacturer still has a common failure in the transmission. Coupled with the manual transmission and increased cost of most import vehicles' parts, labor and repair time......a failed transmission can be an area of STRESS for the Mini Cooper driver and owner!
Now there's a fix - affordable, easy and with a LIFETIME WARRANTY that makes loving and keeping your Mini Cooper easier than ever! The FM1Kit provides instruction, replacement bushing and at a an affordable price!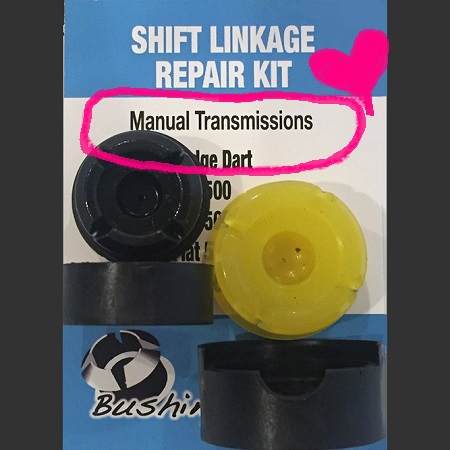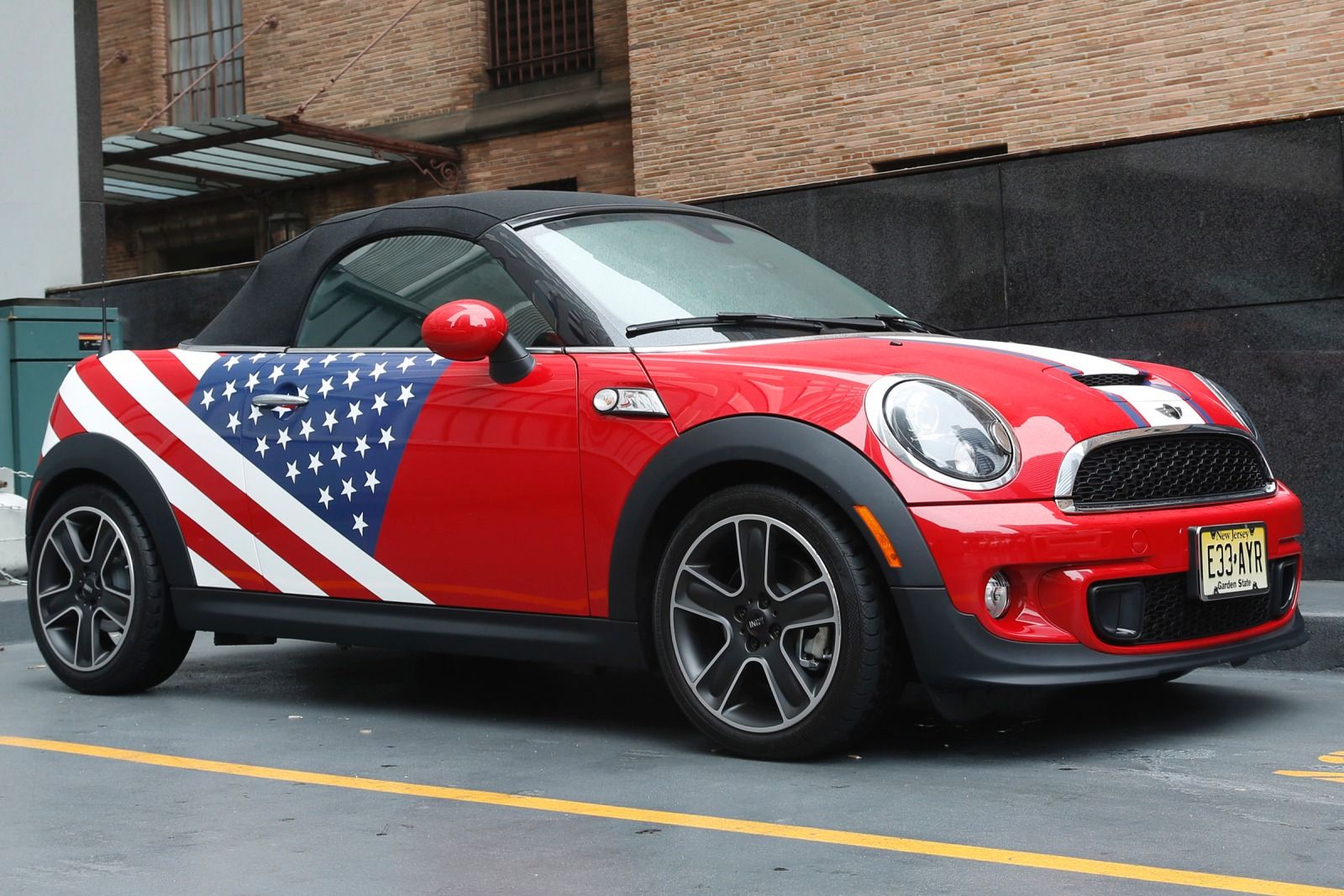 Simple instructions that are easy to follow and make the Mini Cooper repair as stress free as possible! So drive, race, enjoy your Mini Cooper!
Until next time!
Rita@ Bushing Fix - Let's Talk!